Now Helping Visionaries Get Unstuck and Build at Scale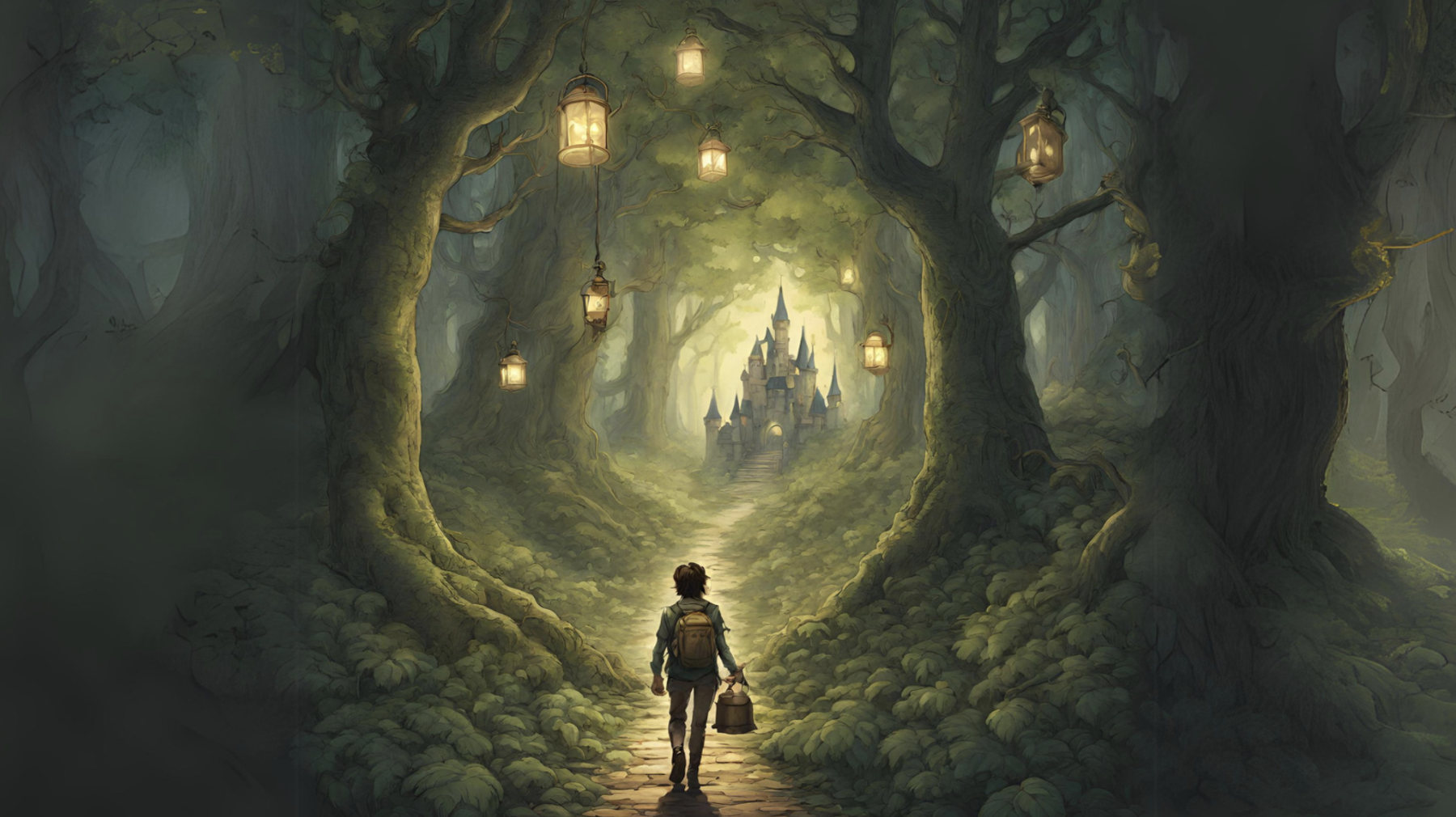 The journey from a budding idea to a scalable enterprise is filled with challenges and uncertainties.
Whether you are aiming to launch a community, a course, or a productized service, you face a huge task. The path from where you are now to where you want to be doesn't appear to exist.
What you need is a guide to illuminate that path, providing clarity and guidance every step of the way.
The Challenge of Building at Scale
Building at scale is more than just expansion; it's about ensuring every piece fits perfectly, delivers consistent value, and is sustainable.
The intricacies of such scaling often lead to moments of doubt. Times where the next step isn't clear, and the weight of choices feels overwhelming.
Value Proposition
My expertise lies in understanding the unique challenges of building at scale. Here's how the approach works:
Deep Dive Understanding: I dive into the nuances of your vision, whether it's a community, course, or productized service.
Tailored Guidance: I offer insights and strategies specifically designed for your challenges. The goal is a smooth transition from ideation to execution.
Unlocking Potential: Together, we'll simplify complex challenges, identify your core strengths, and devise actionable strategies that ensure scalability and sustainability.
Connect with Me
I believe in the transformative power of personal connections. If you're a visionary passionate about building at scale and need guidance, I'm opening up two weeks of calendar spots just for you. To get started, find me on Twitter at @pmccrann, follow, and send me a DM. We can set up a call to get caught up and create a plan.
My Experience
Endurance Nation: Empowered over 10,000 athletes to achieve their fitness goals.
Start-Ups: Contributed to the growth of Circle.so (Series A) and Team Mercury (Pre-Seed).
Consulting: Worked with industry leaders like PreHype, W3ART, Thrivent Financial, MBS.works, BariNation, and Inclusive Diabetes Care.
---
Call to Action:
Ready to make your mark and build at scale? Find, follow, and DM me on Twitter @pmccrann and we can set up an intro call to set the wheels in motion!