About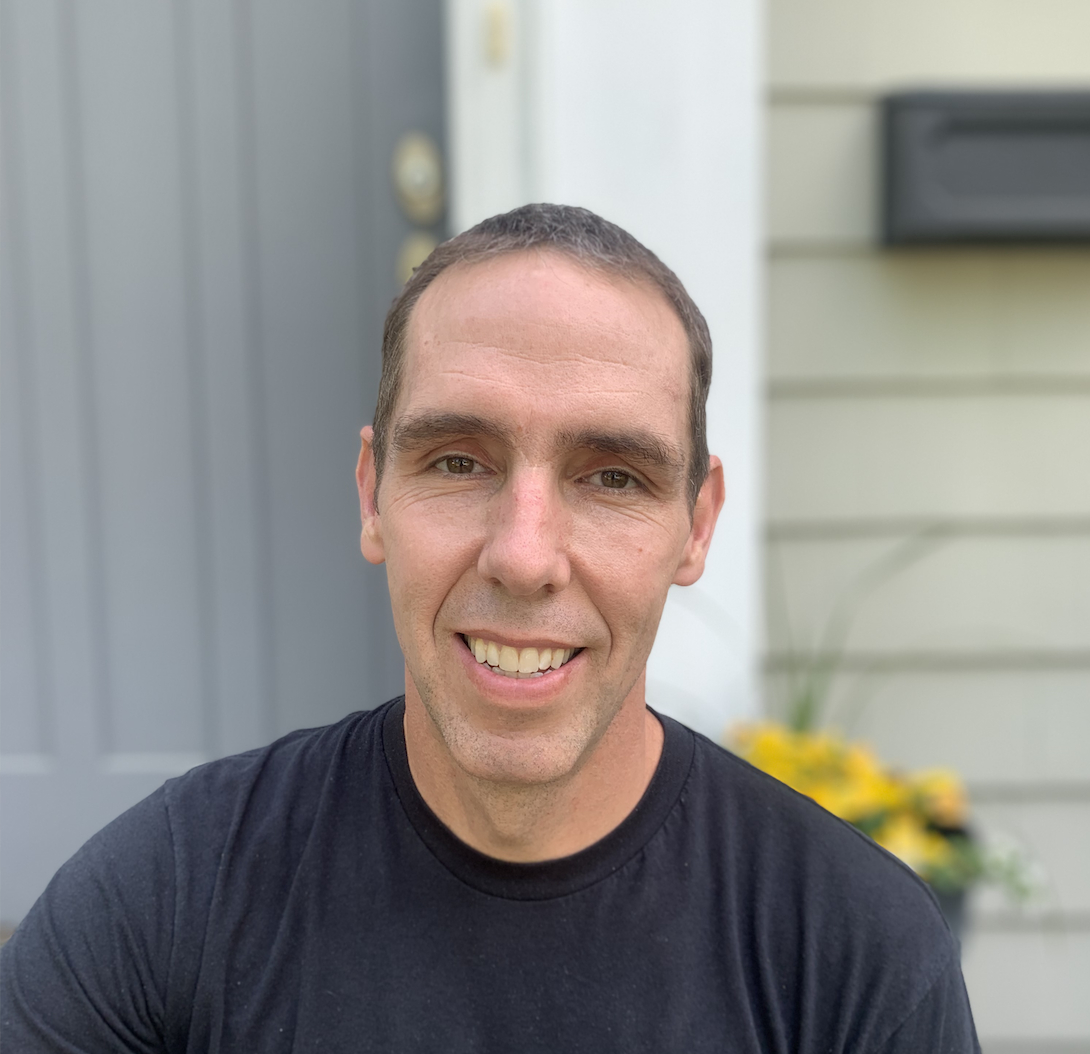 Hi! My name is Patrick McCrann and I am obsessed with helping creators optimize emerging communities for sustainability and scale.
Follow me on Twitter for the daily stream of consciousness or subscribe for updates for more polished community ideas, intermittently delivered.
I consult with creators and small companies in the online community space. Maybe your workflow needs a rethink. Or you need to get unstuck. Perhaps your community needs a reboot.
Been all of those places, done all of those things...happy to help you skip a few years of mistakes and get down to business.
Want to Connect?
You can message me on Twitter or via the main Circle.so community DMs.
Tell me what you are working on and need help with. I reply to every message.
Full disclosure, I will add you to my newsletter and send you some free stuff along the way.
Who knows, I might even be able to give you some unique insights. 🤜💥🤛
Looking forward to your feedback and watching you grow,
~ Patrick
P.S. Some of you have asked about my background. I currently run Endurance Nation, a global community of endurance athletes. My community journey began in the Peace Corps (Uzbekistan), which lead to my work with the International Rescue Committee (Azerbaijan) in Community Development. I am a teacher at heart, and public service is part of my DNA - in addition to several boards, I currently serve on my local School Committee.