Join the Launch Club: December Edition 🚀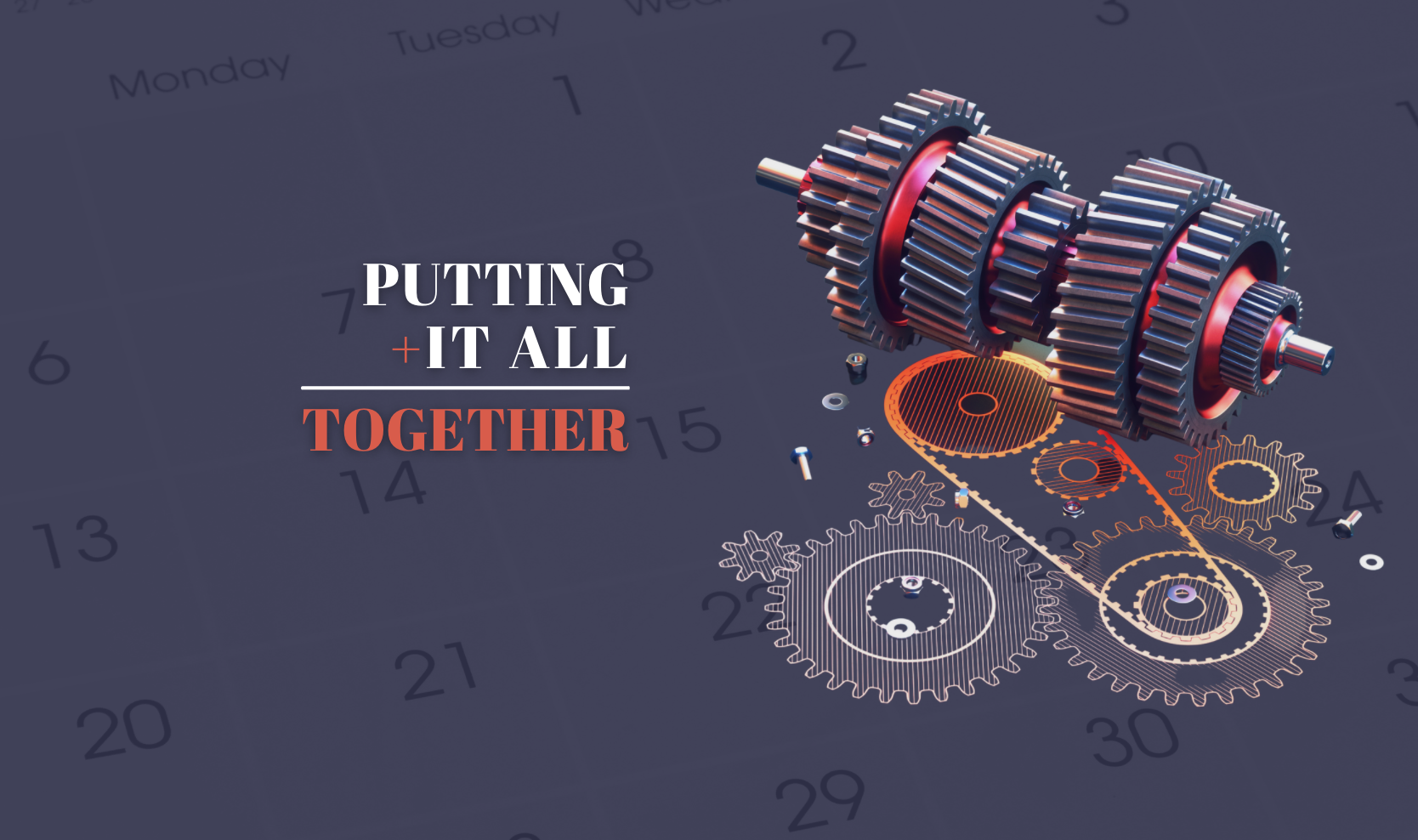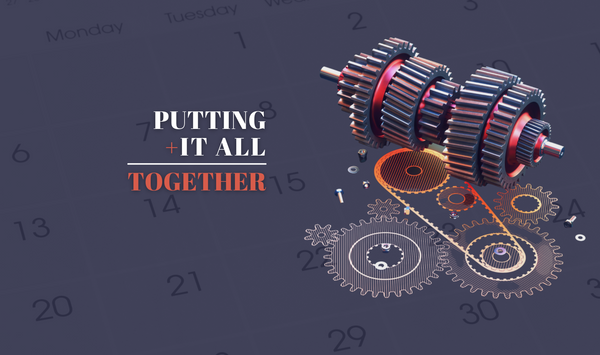 Taking your new community out into the world is as daunting as it is important.
You have endless lists, competing priorities, and deadlines you can't afford to adjust.  
Aside from drinking more coffee and giving up your weekends and social life, you feel powerless to control the final steps of this really important journey.
It doesn't have to be this way.
Introducing The Launch Club, a four-week long, peer-powered, digital experience to help small and non-profit community builders achieve escape velocity.
We combine four one-hour Zoom sessions with online support via a dedicated Slack channel. You'll have the chance to learn from and alongside other community builders.
Your Facilitator: Patrick McCrann
In the online community game since 2007, I continue to stay involved as an owner and builder. I support, advise, consult, and invest in emerging communities – and I've never been busier.
Recently I have worked with organizations that:
Have launched a new product community;
Have transitioned from Facebook to a dedicated community space inside Circle;
Are building a new Discord community experience at the collegiate sports level.
All of these organizations have one thing in common: they are struggling with the prospect of launching effectively and meaningfully to their target market.
I will be sharing the frameworks and best practices I have created, found, and adopted to help you realize your community goals.  
Registration Closes 11/25
It might feel like you are all alone, but I can tell you that there are literally hundreds of new communities starting each month.
Instead of fighting the waves, grab a swimsuit and a board – we can ride the momentum to a perfect finish. 🌊 🏄
The cost for the Four Zoom Sessions and the Slack Channel Access is $249.
Nonprofit discounts are available, please message Patrick on Twitter for more information.
Have Questions or Concerns?
Reach out to me on Twitter @pmccrann.  Looking forward to meeting you. Please feel free to pass this along to someone you think could benefit from the support.